Faith and Doubt
Eighteenth ICSRU workshop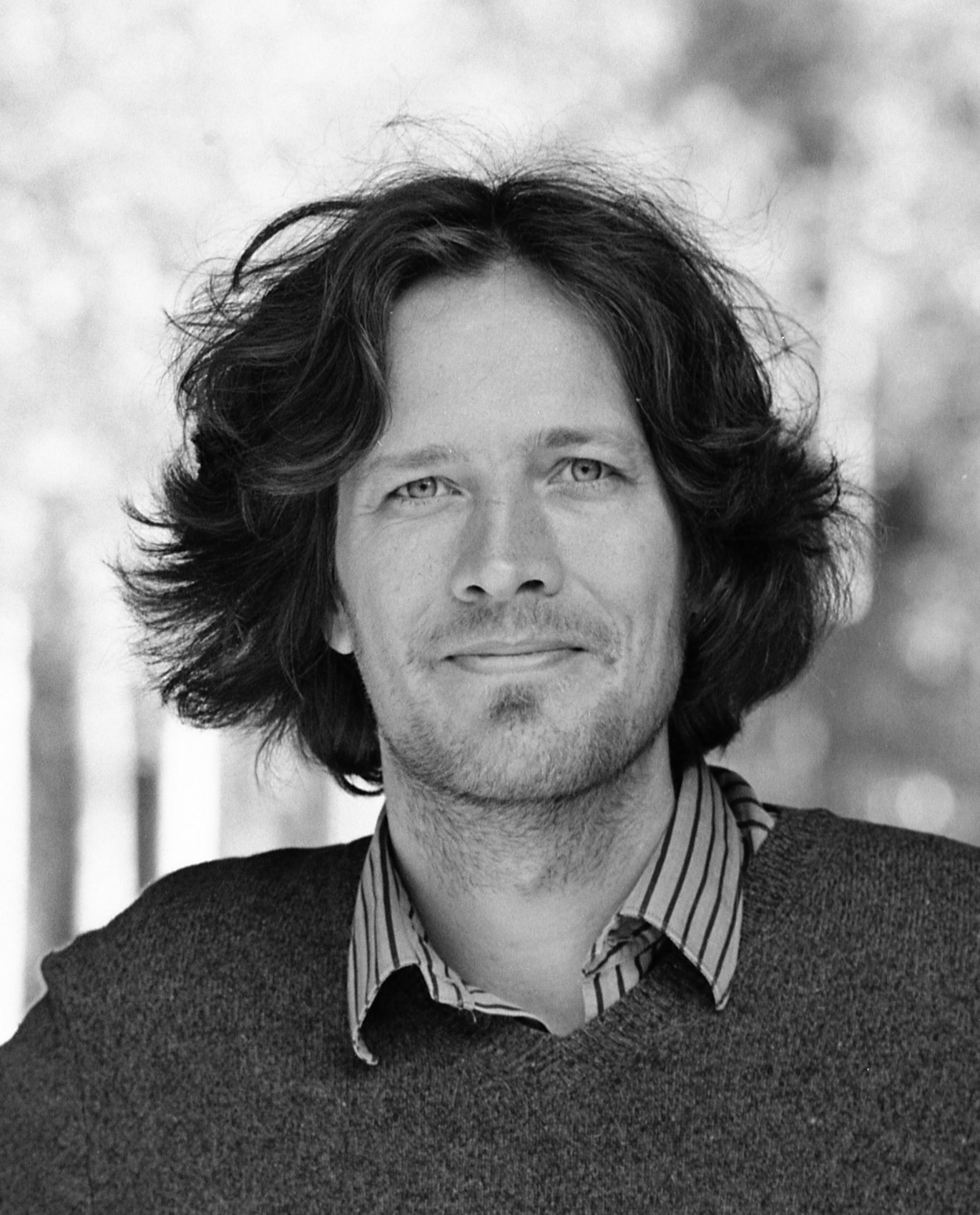 Info about event
Time
Tuesday 19 February 2013,
at 10:15 - 12:00
Location
Aarhus University, Nobel Campus, building 1467, room 216
The eighteenth ICSRU research workshop is on the topic of "Faith and Doubt," and features an invited guest, Samuli Schielke of the ZMO, Berlin.
10:15-12:00 Presentation by Samuli Schielke
12:00-12:55 Discussion
12:55 Topics and speakers for next meeting.
Attendence by arrangement: please contact mjs@eo.au.dk.