New Research Fellow to study Sufism in the West
Oleg Yarosh will be in Aarhus until June 2023 working on "Sufi communities in the West: transculturation, charisma and cohesion."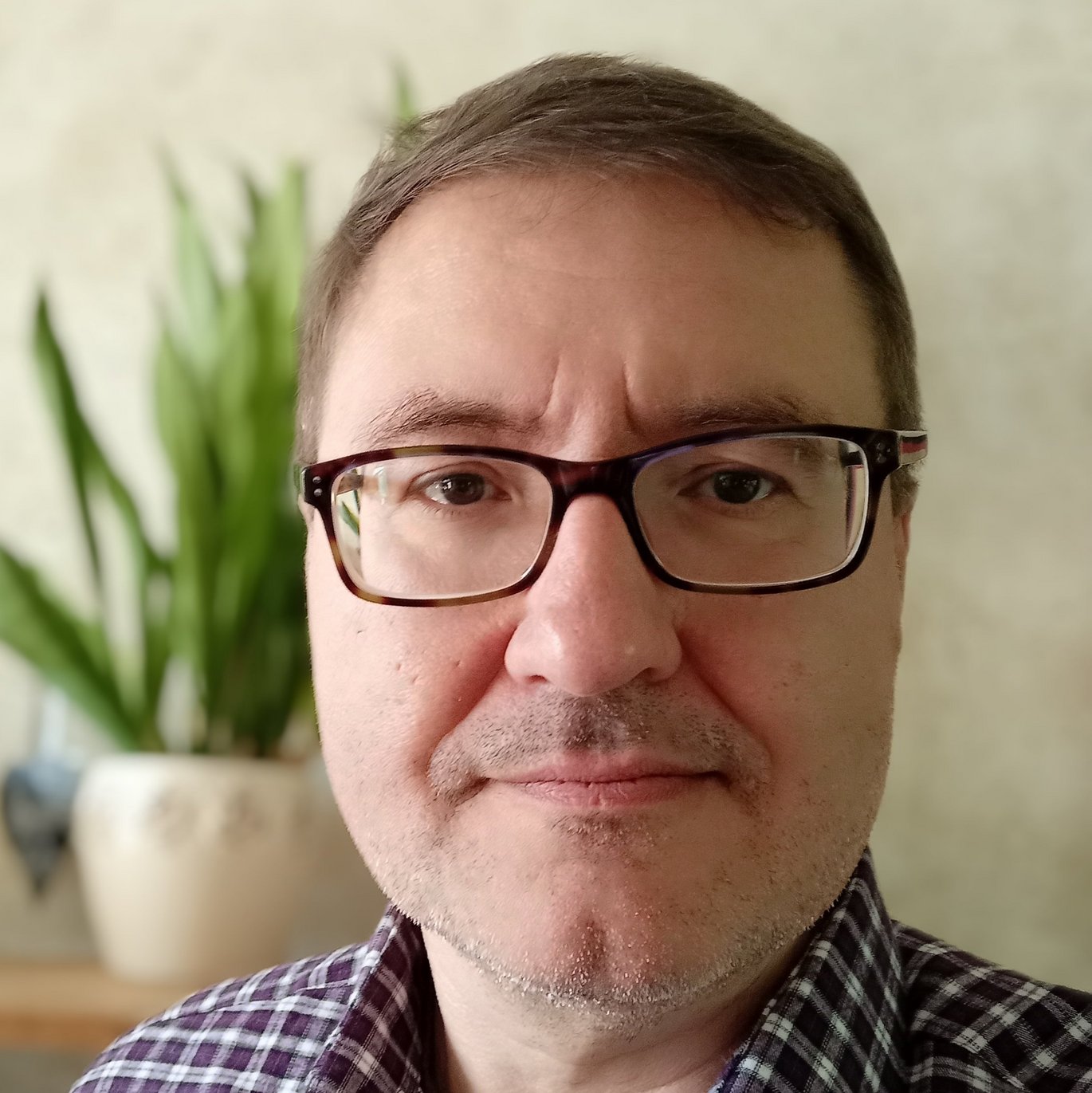 Oleg Yarosh is joining the Department of the Study of Religion as a new AUFF-Ukraine research fellow, and will be affiliated with the Islamic Cultures and Societies Research Unit until June 2, 2023. He is a senior research fellow at the Institute of Philosophy of the National Academy of Sciences of Ukraine.
Oleg's research focuses on contextualizations of Sufism in the West in the late modern period, conversions to Islam, and contemporary Islam in Central-Eastern Europe. He will be working with Mark Sedgwick on the project "Sufi communities in the West: transculturation, charisma and cohesion." This project aims at empirical and theoretical contributions to the study of institutional development and the charismatization process in Western Sufi communities that inform religious conversions and collective identity-building. It is situated within the Religious Studies field and combines historical inquiry into the development of the Western Sufi communities and anthropological research based on the data collected through fieldwork in several such communities. The main assumption is that under conditions of privatization and individualization of religion, the personal charisma of leaders or 'living saints' in Sufi communities in the West is more instrumental than its impersonal medium accumulated in objects and places, and is accommodated to problem solving and to the personal development of the communities' members.